Vanier College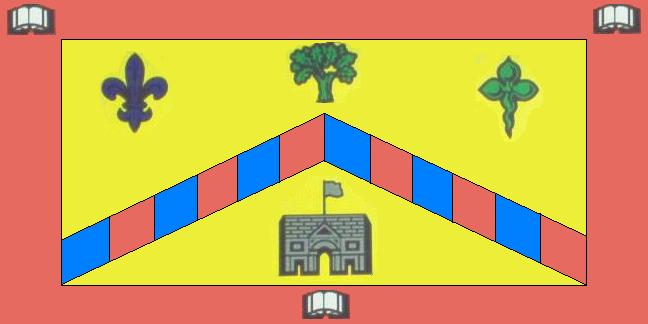 Flag of Vanier College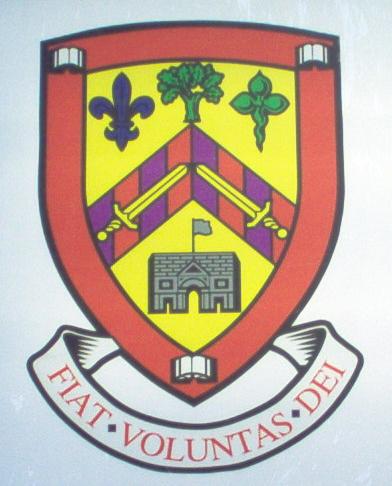 Coat of Arms

Vanier College is located in the borough of Saint-Laurent. It was founded in 1970 and is the third largest English language college in the province of Quebec. It was named after Georges P. Vanier, the first French-Canadian Governor General of Canada who held the post from 1959 until his death in 1967
One could write an entire book (and I am sure someone has) on the life of Georges Vanier. To briefly summarize his biography, Georges Vanier first graduated as a lawyer in his early 20's. He then went on to found the Vandoos, a regiment of the Canadian army. Near the end of World War I, he sustained an injury on the battlefield by an artillery shell and his leg had to be amputed. He was awarded the Military Cross for his bravery.
Although living with a disability, Vanier went on to become a major player in Canadian politics. At one point in his career, he was named Minister to France, and then ambassador after the second World War. In his Seventies, he became Canada's Governor General.
The flag and arms of Vanier College are based directly on the personal coat-of-arms of Georges P. Vanier (shown below).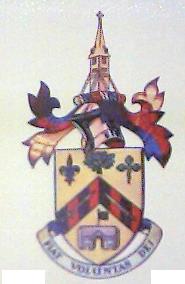 Flag graphic and coat of arms photos from: Ben Koorengevel
References:
http://www.gg.ca/governor_general/history/bios/vanier_e.asp