Pointe-aux-Trembles

Pointe-aux-Trembles
Coat of Arms
Pointe-aux-Trembles was land that was originally part of the parish of "Saint-Enfant-Jésus-de-la-Pointe-aux-Trembles" founded in 1674. As the population on the land grew, it was granted recognition as a small municipality in 1876, then as a village in 1905, and finally as a town in 1912.
In 1974, Pointe-aux-Trembles celebrated its 300th anniversary in existance.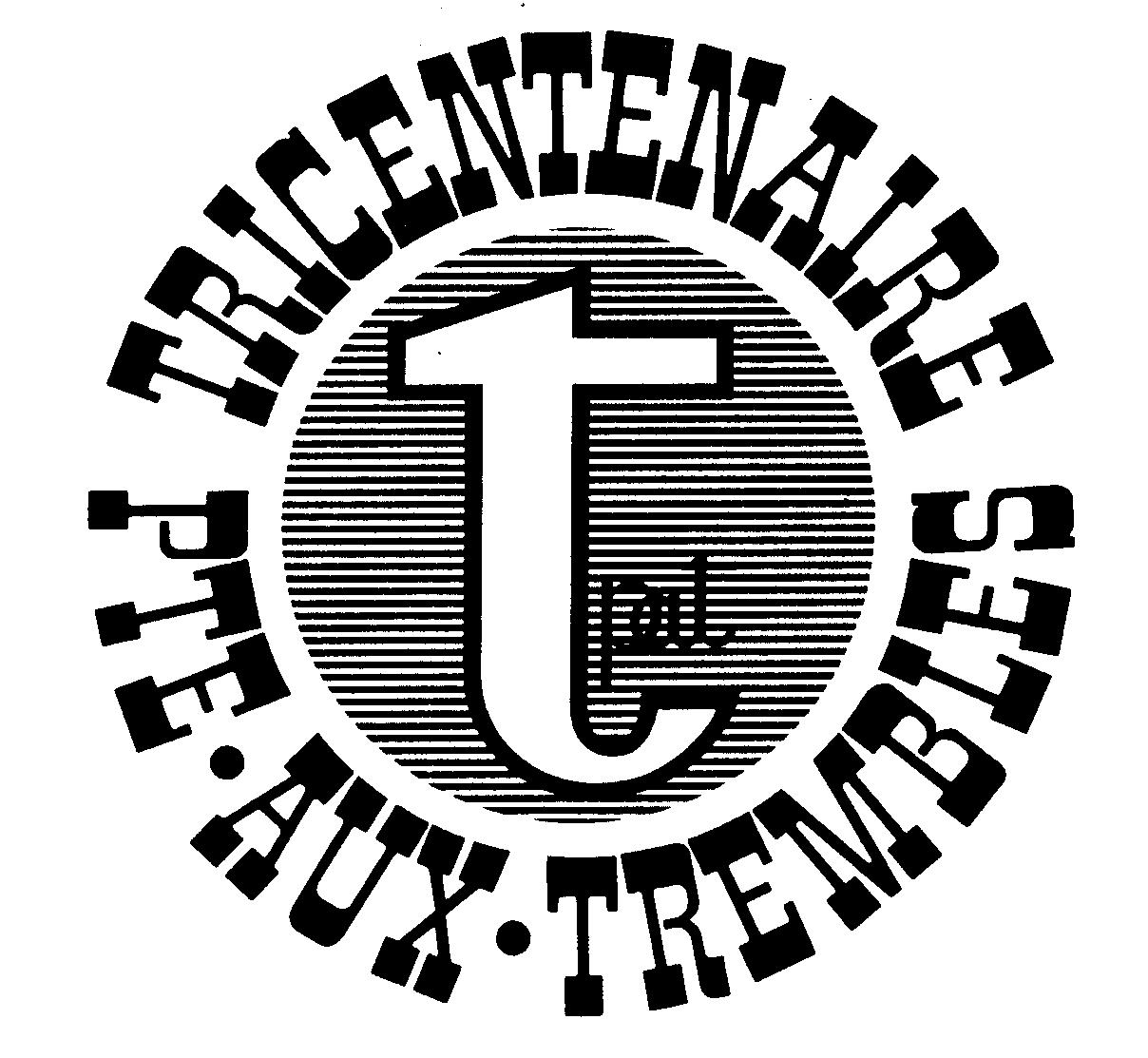 300th Anniversary Logo
of Pointe-aux-Trembles
In the late 1970's, the town faced a serious debt problem due to the status of the economy. Interest rates had become very high and continued land developement in the area had halted. The town also did not have enough finances to expand its aqueduct system to service its undeveloped regions. As a solution to its debt problems, it was proposed that the town merge with the city of Montreal. Montreal agreed it would invest in developing Pointe-aux-Trembles if joined with the city. A referendum was held in May 1982 and the town residents voted by a margin of 59.8% in favour of being annexed to Montreal.
In July 1982, Pointe-aux-Trembles became a district of Montreal.
Coat of Arms:
The coat of arms shown on this page was taken from a black and white print from a town album celebrating Pointe-aux-Trembles' 300th anniversary. It was colourized based on the heraldic description given in the album. The town logo was "Pointe vers ton idéal".
Text by: Ben Koorengevel
Coat of Arms graphic and Tricentennial logo from: "1674-1974 Album Souvenir"

References:
LA COMMISSION DU TRICENTENAIRE DE POINTE-AUX-TREMBLES INC. 1974. 1674-1974 Album Souvenir, Pointe-aux-Trembles: L'Imprimerie Gadoua et Pépin Inc.
Website: http://www.visionmtl.com/septieme/02hist.htm