Lachine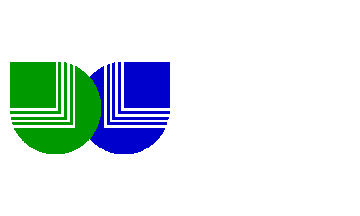 Flag of Lachine (Version 1)
In Lachine, I spotted three versions of the former town's flags. The first one shown above was flying at the town library. The second one I saw nearby was above Lachine's firestation (per below).

Flag of Lachine (Version 2)
The third one was waving at Lachine's former city hall (shown below).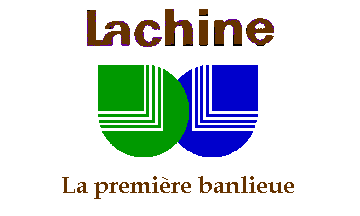 Flag of Lachine (Version 3)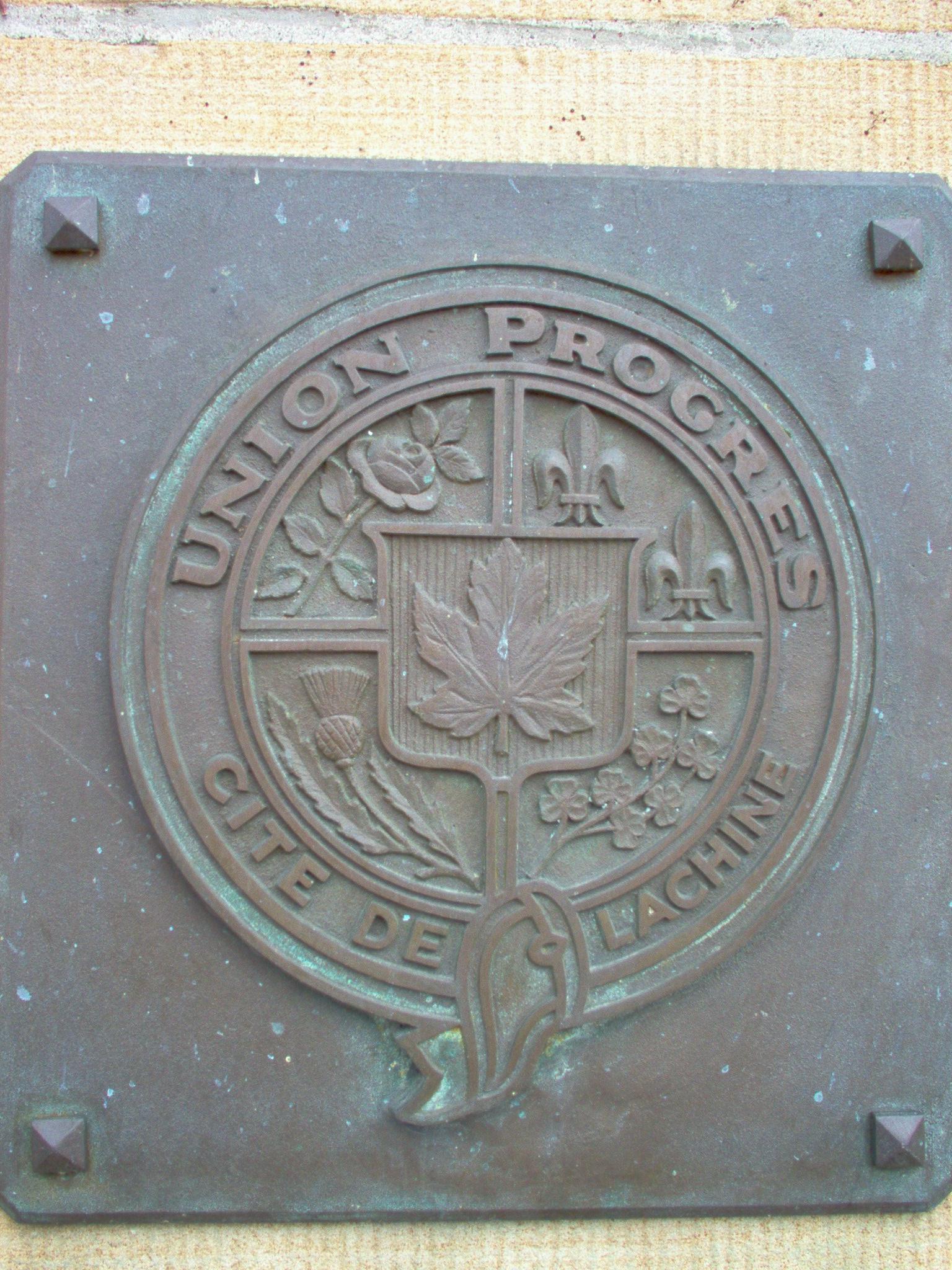 Lachine Coat of Arms

Version 1 Flag Graphic by: Luc-Vartan Baronian
Version 2 & 3 Flag Graphics and Arms Photo by: Ben Koorengevel