Flags and Coat-of-Arms from
Île-Perrot
Québec, Canada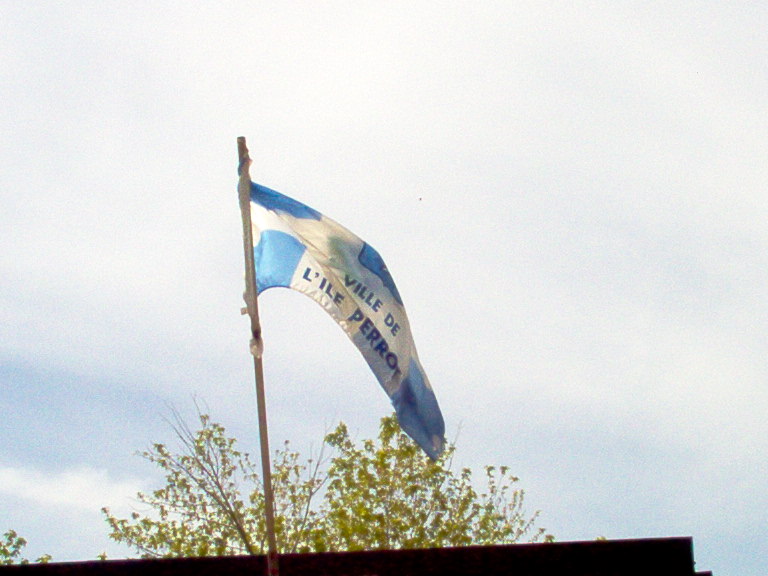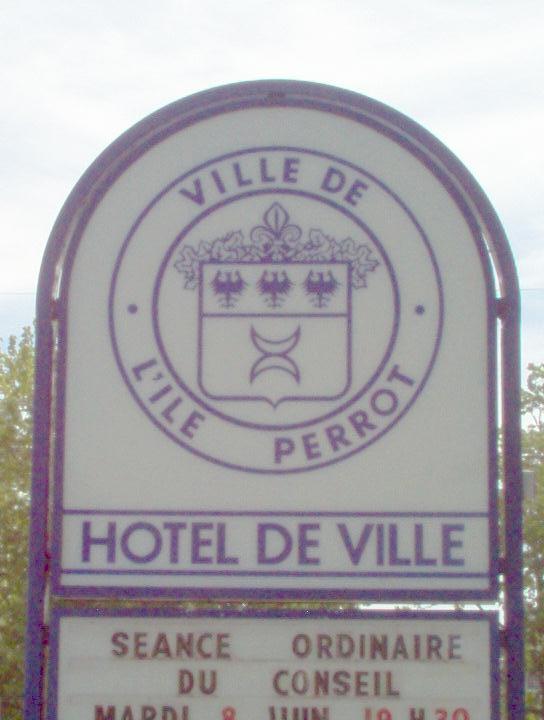 Île-Perrot is a small island and town located in Lac (Lake) Saint-Louis in the Saint-Lawrence seaway. It is adjacent to the west side of the larger island of Montreal and considered to be one of its outermost suburbs.
By 2001, the island of Île-Perrot was divided into four towns: Terrasse-Vaudreuil, Pincourt, Notre-Dame-de-l'Île-Perrot and Ville de l'Île-Perrot. In 2002, the towns were merged by the Quebec government to form the small "megatown" of Ville de l'Île-Perrot.


| | |
| --- | --- |
| | Ville de l'Île-Perrot |
| | Pincourt |
| | Terrasse-Vaudreuil |
| Image coming soon... | Notre-Dame-de-l'Île-Perrot |

Return to Main Page

Website by: Ben Koorengevel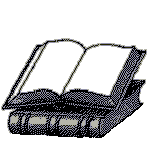 Read / Sign My Guestbook